San Jose Microblading Beauty Bar in the San Francisco Bay Area is dedicated to giving you the eyebrows of your dreams. I value all my clients. Quality is very important to me, therefore I only use the very best semi-permanent makeup tools & products on the market. Mircoblading & shading the eyebrows is a meticulous eyebrow tattooing process and is also a solution to thin brows. It doesn't matter if you have thick brows or if you just want to define brows that aren't as visible. Whether you have light eyebrows, no eyebrows, a microblading or shading procedure can give flawless, natural, fuller looking eyebrows. The results can last up to 1 - 3 years, depending on your skin type. I use the latest techniques to create the most perfect semi-permanent, eyebrows for your face. In addition, your eyebrows can be reinvented to those of you that have sparse or missing brows. You can have beautiful microbladed, microshaded or ombre powder eyebrows without makeup on, swim all Summer with your water proof eyebrows and not have to stress about sweating your beautifully semi- permanent eyebrows off when you're at the gym.​
The Art Of Microblading
Microblading is a tattooing technique in which a small handheld tool made of several tiny needles is used to add semi-permanent pigment to the skin.
Book Now
The Art Of Microshading
Microshading Eyebrows service is a combination of microblading and microshading to create a beautiful more natural looking eyebrows.
Book Now
The Art Of Ombré Brows
Ombré Brows gives a light to dark ombré, lighter in the front of the brow and going darker towards the tail. Powder ombré gives a soft powder makeup look that's still natural looking.
Book Now
Winter Beauty Special
Eyebrow Tattooing / Microblading / Eyebrow Feather / MicroShading / Ombré Powder Brows
Call Now 408-518-9222
The Art Of Semi-Permanent Makeup
This session is for defining & perfecting your eyebrows.
Book Now
Winter Beauty Special
Semi-Permanent makeup for the Brows can last up 12 months to 24 months. Some people's bladed eyebrows can last up to 3 years.
Book Now
Imitates real Hair Like Strands
Microblading is semi-permanent tattooing of the eyebrows.  It's also known as Feather Touch brows, 3D Brows and Eyebrow Embroidery, Eyebrow Tattooing, Feathered Brows. This method is the finest form of eyebrow tattooing. This Tattoo imitates real hair like strands into your brows. The lines flow in the same direction as your own eyebrow hairs, to create crisp and natural results. This tattoo artistry doesn't penetrate as deep into the skin as a traditional tattoo. The pigment is deposited into the epidermal layer of the skin. This special pen like tool deposits pigment closer to the surface of the skin than a regular tattoo needle. My permanent makeup pigments are hypo allergenic and glycerin base. I use high quality sterile disposable microblades. All equipment used during the procedure is sterile and disposable.
Semi-Permanent Brows Can Last 12 - 36 Months
Unlike regular tattoos, microblading is semi-permanent makeup and will need touch ups. Generally Bladed Brows last 12 months to 36 months. Oily skin doesn't retain as easily as dry to normal skin types. Some peoples bladed eyebrows can last up to 3 years. Touch ups depend on your skin and lifestyle.  If you go out in the sun or exercise regularly they won't last as long. Some people bleed more than others during the procedure. Your first microblading touch up appointment would be 4-6 weeks. This appointment is complimentary. This appointment will add more definition & add more pigment to where it didn't hold in your microbladed eyebrows.

No No's
Plucking, threading & waxing a week before procedure. Stop taking ibuprofen, aspirin, retinol, alcohol and blood thinners 2 weeks before. Talk to your doctor about stopping any blood thinners. If you are currently undergoing chemotherapy you will need to consult with your doctor. If you have one of the listed conditions you will be prohibited from undergoing the procedure.
Under 18 years old
Severely diabetic
Sick with the cold or flu
Taking blood thinners
Gluacoma
Pregnant or Nursing
Undergoing chemotherapy (consult with doctor)
Major heart problems or have maker
Had botox or fillers within the last 2 months
Used Accutane within the past year
Rentin A
Viral infection or diseases
Skin irritation near the treatment area
(acne, rashes, sunburn, etc.)
Keep the skin clean and dry. No makes up on the brows. Use soap to carefully to wash around the brows. On the 5th day wash your brow gently with soap or water. No saunas, swimming, prolonged sun exposure, tanning, gym, no heavy sweating. Sometimes during the healing process the skin starts to itch like a normal scab.
Pain Tolerance
Everyone has a different pain tolerance. If you are menstruating or stressed at the time you will feel it more than usual. If you've had anything that thins the blood before your appointment, it will impact your healed results. Also you will feel the Microblading procedure more as well.
---
San Jose Microblading Beauty Bar for all Microbladed Eyebrows throughout the entire San Francisco Bay Area and surrounding cities; San Jose, Milpitas, Fremont, Newark, San Leandro, San Lorenzo, Hayward, Santa Cruz, Aptos, Scotts Valley, Ben Lomand, Felton, Rio del Mar, Capitola, Watsonville, Monterey.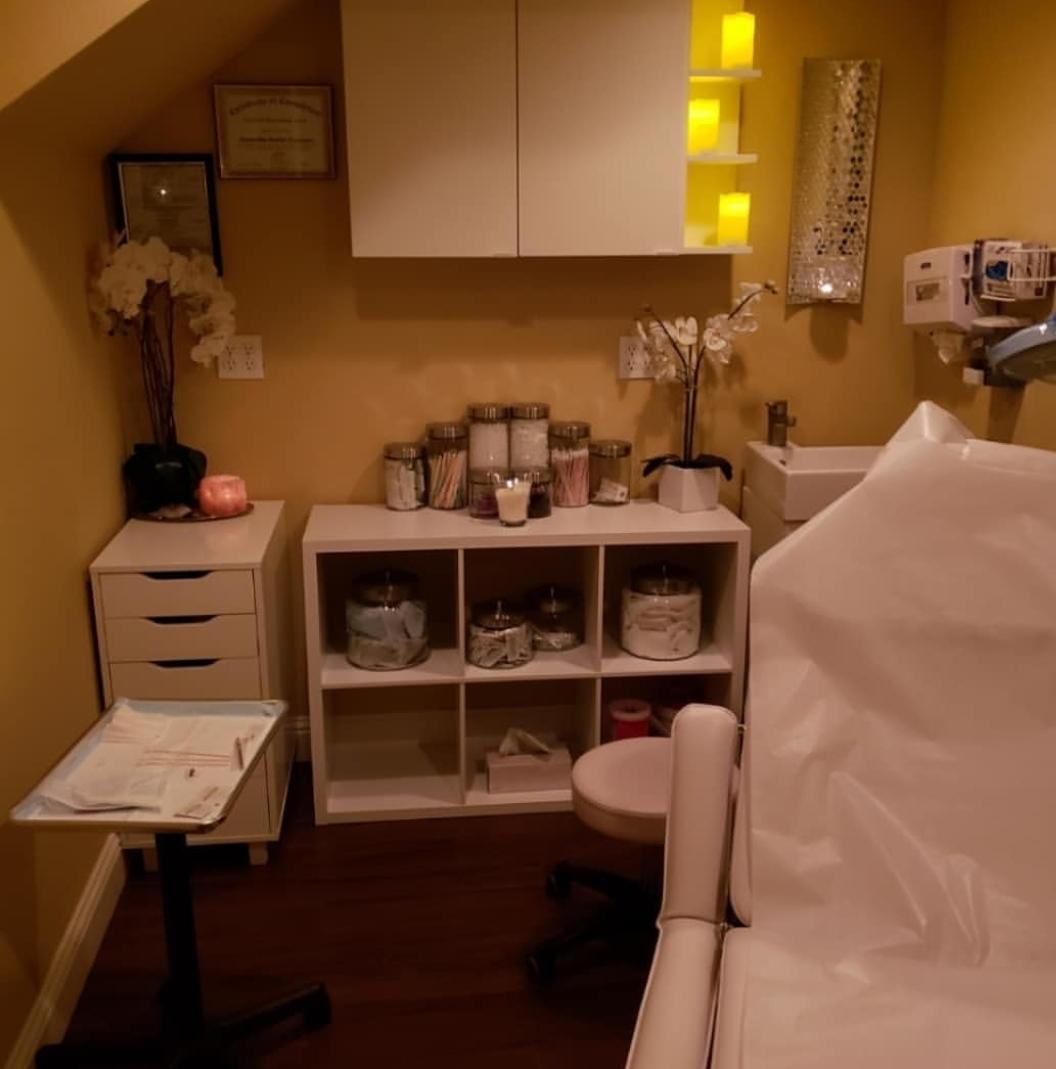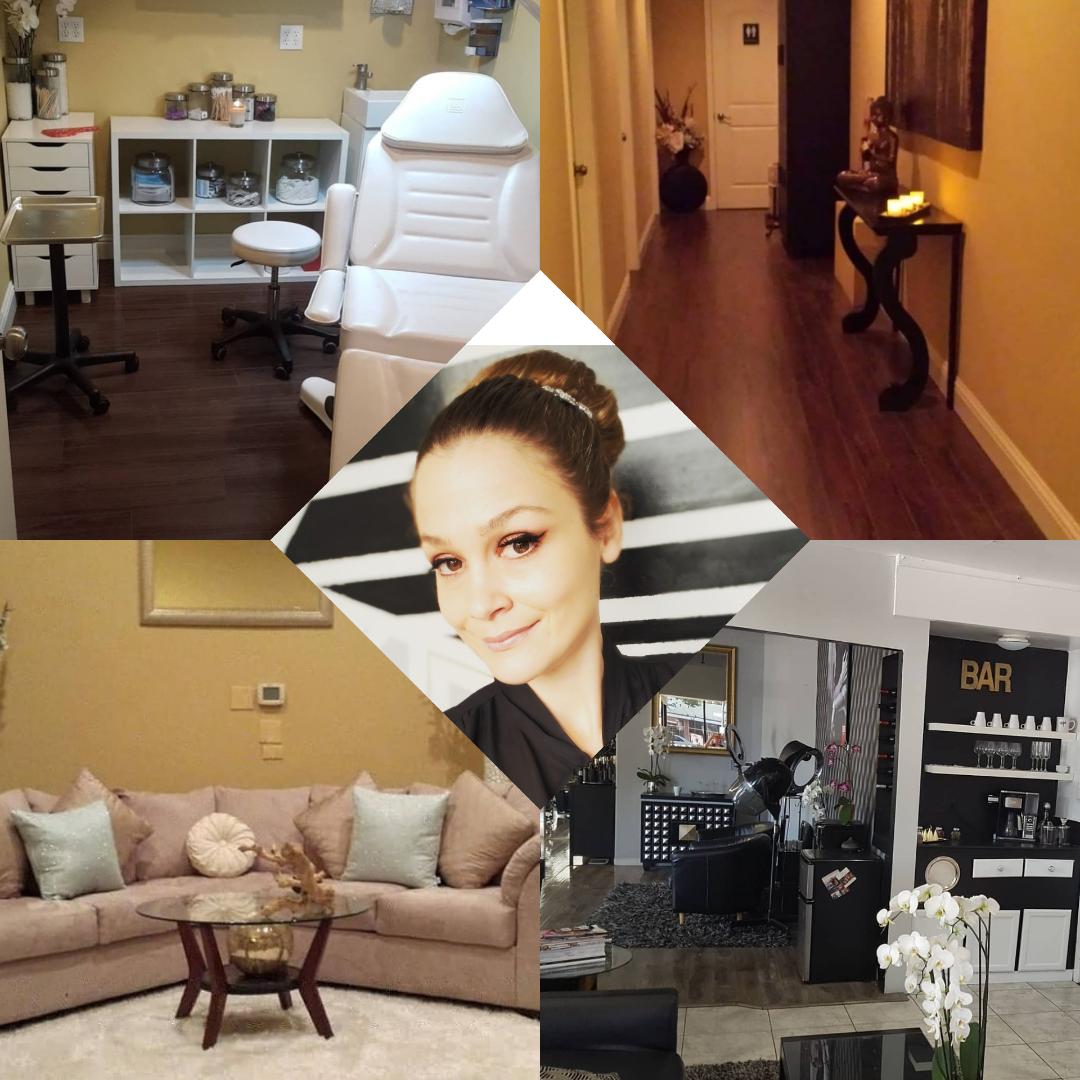 BOOK NOW...
Set up your Microblading Procedure today 408-518-9222