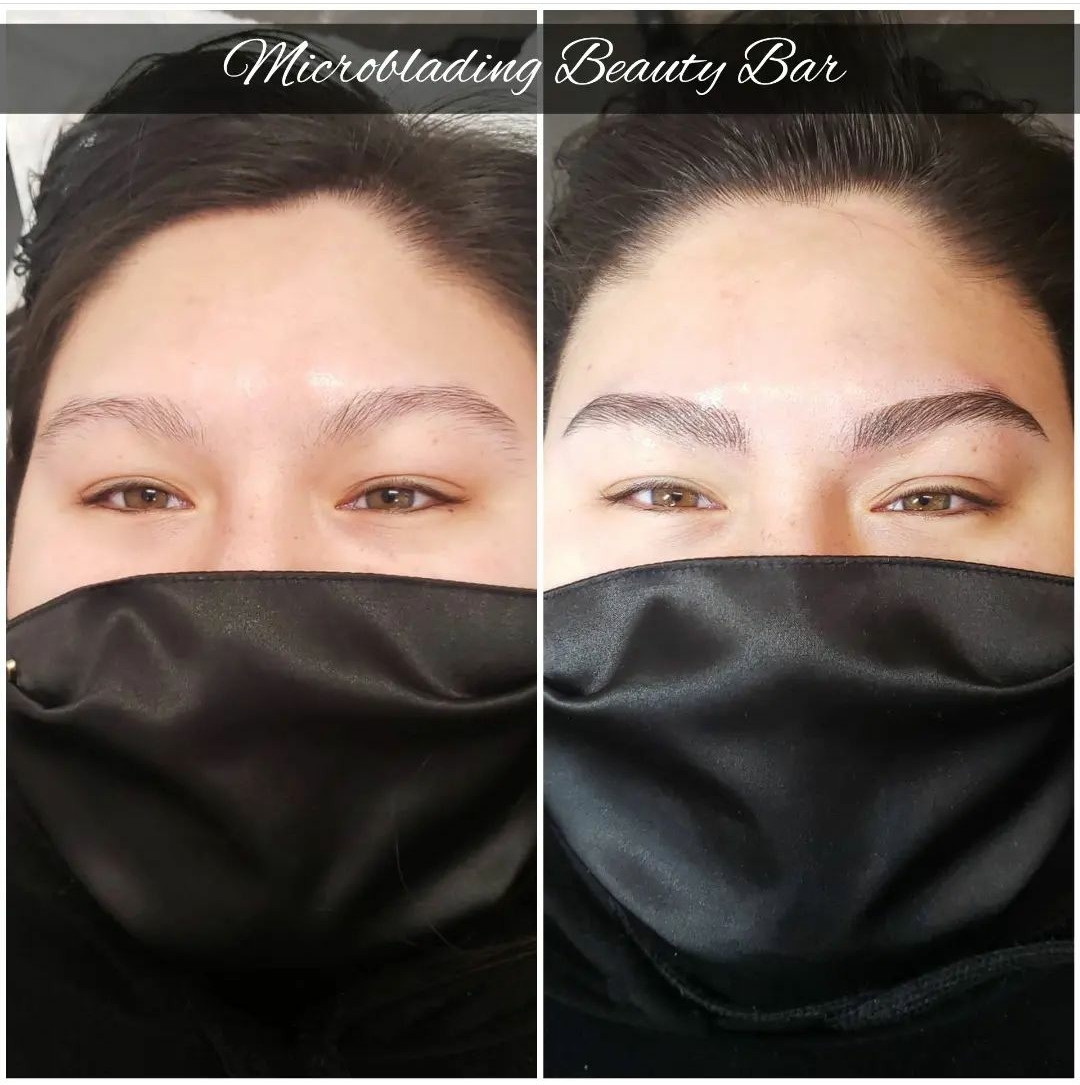 💟Microblading gives you natural looking, enhanced looking eyebrows instantly. 💕
❣How long does it take to do microblading? The procedure is split into 2 appointments, which are 4-6 weeks apart to allow for the healing process to complete. The initial procedure will take about 2 HRS, and your 4-6 week appointment takes about 1 HR.
Microblading is semi-permanent technique for enhancing the appearance of the eyebrows, in which pigment is scratched into the skin in fine, short strokes resembling hair, using a hand tool with a blade formed of tiny needles.💋
Ready to find out more?
Drop us a line today for a free quote!