Never Underestimate The Power Of An Eyebrow
My goal is to give you natural looking Microbladed eyebrows with a defined shape to compliment your facial features. The method I use to create natural, realistic looking brow hairs, can be individually customized. Getting your eyebrows microbladed can be so satisfying the transformation gives you self-confidence. With my method, you can evolve your brows over time rather than having a permanent style that cannot be changed. San Jose Microblading Beauty Bar is dedicated to giving you the brows of your wish. The method I use to create natural, realistic looking microbladed eyebrow strands, can be individually customized. The lines flow the same direction as your own eyebrow hairs, to create crisp natural results. You can choose to have your brows filled in a little, or entirely if you so desire.  Since I use pigment rather than ink, your bladed brows can be tailored to suit your skin tone & hair color.
I am a complete perfectionist so most of this time is taken with measuring your eyebrows using the golden ratio technique. I have a large range of Eyebrow Measuring skills. It doesn't take that long. I like my clients to have the option to take their time choosing their new brow shape.
Microblading, also known as Eyebrow Feathering, Feather touch brows, 3D Brows, Eyebrow Embroidery is used to create very natural, realistic eyebrows. To achieve natural looking eyebrows, the strokes have to have precision with good technique. This gives the best results when it comes to semi-permanent makeup eyebrows.
Unlike regular tattoos, microblading is semi-permanent and will need touch ups. Some peoples bladed eyebrows can last up to 3 years. Touch ups depend on your skin and lifestyle. Your first touch up appointment should be done within 4-6 weeks. This appointment will add more definition & add more pigment to where it didn't hold in your microbladed eyebrows.
Microblading Beauty Bar In San Jose Has A Relaxing Spa Setting
The Microblading is performed by a licensed technician with a small micro-blade hand tool.  A topical numbing balm is applied to the area of the brows before hand, numbing the brows before the procedure begins. Two types of numbing balms will be applied to the eyebrows to minimize discomfort. Then desired shape and color are picked before the blading starts. I'll create an outline of your new brow shape directly on your skin. This allows you to see the outline of your new brows before any pigment is implanted. The microblade uses a row of tiny needles to draw in each individual brow hair with pigment. This is repeated 2-4 times to get the desired look of the customer.
This procedure can take anywhere from 1 hour to 2 hours, depending on the desired effects. I will start the procedure very conservatively to determine how the customer's skin will react to the pigment before going in with a heavier hand. My permanent makeup pigments are hypo allergenic and glycerin base.
Immediately after the procedure, your brows will appear very dark and pigmented.  This effect will fade up to 30-40% in the first week.  The skin cell turnover rate is so high in the face, your skin may push the dye out at different rates, but it will even out over time. If the final effect is not what you were looking for, you can always schedule additional touch-up to adjust the color, shape, and depth as needed. Additional fees will apply.
Just like a regular tattoo, microbladed eyebrows will need some care after the procedure. Most-times, it takes approximately 1-2 weeks for your brows to heal fully.  You will need to apply A&D ointment for the next 10 days to help speed up the healing process. When washing your face, before day 5 wash around your eyebrows, keeping them dry. On days 1-5  apply A&D ointment 5 times a day. On the 5th day wash your eyebrows gently. On days 6-10 apply A&D ointment twice a day. Anytime the skin is open there is a risk of infection. If you see any red streaks or sign of infection, seek medical attention immediately, then contact me as soon as possible. Please follow the after care instructions that were given for the best results. The procedure uses only disposable, sterile Blades. Only touch the area with clean hands while it is healing to avoid infection. Additionally, you should avoid the use of exfoliation and cleansing steps in your skincare routine, as these can cause fading in the pigment and slow down the healing process.
Microblading eyebrows is a solution to thin brows whether you got thick brows you want to define or brows that you can't see very well. Even those that have sparse or missing brow can be completely reinvented their eyebrows with microblading. Healed results will vary with each individual client's skin type. No guarantees are made. Extra touch up sessions may be required for optimal results (additional Fee). You can have beautiful brows with no makeup on. Swim all summer in the Ocean, Lake, Pool relax in the spa and still have your brows on.
Microblading Beauty Bar for all eyebrows throughout the entire Valley & San Francisco Bay Area and surrounding cities; San Jose, Milpitas, Fremont, Newark, San Leandro, San Lorenzo, Hayward, Santa Cruz, Aptos, Scotts Valley, Ben Lomand, Felton, Riodel Mar, Capitola, Watsonville, Monterey
Ready to find out more?
If you have any questions about how everything works, feel free to email directly.
Only clients who are getting a procedure done are allowed inside the procedure room. Guests may wait inside the lobby waiting area. Children will not be allowed in the waiting room alone or procedure room. I apologize for any inconveniences this may cause.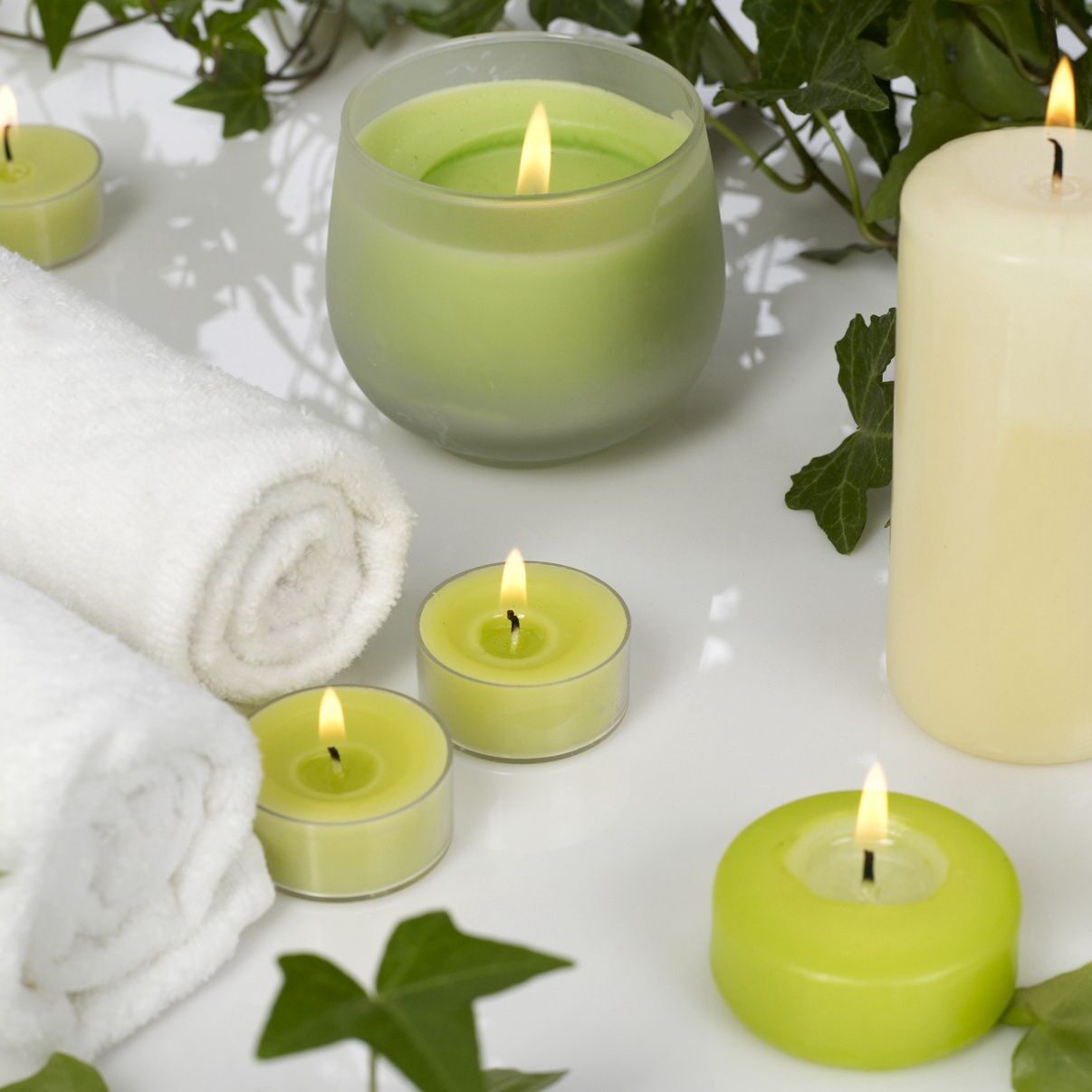 Microblading BeautyBar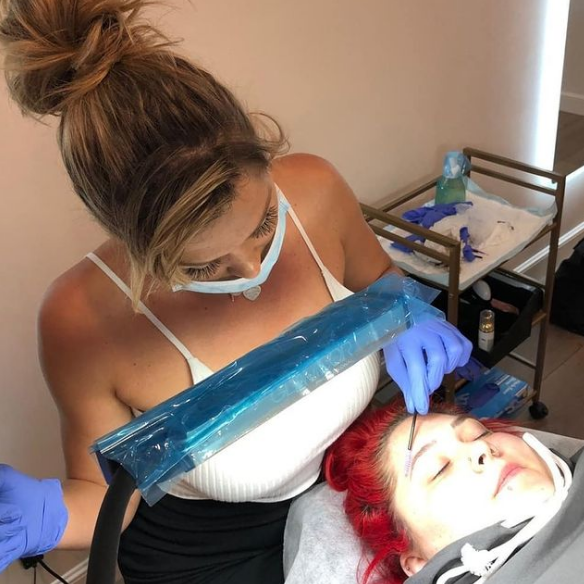 Samantha Rachel
Certified Permanent Makeup Artist & Trainer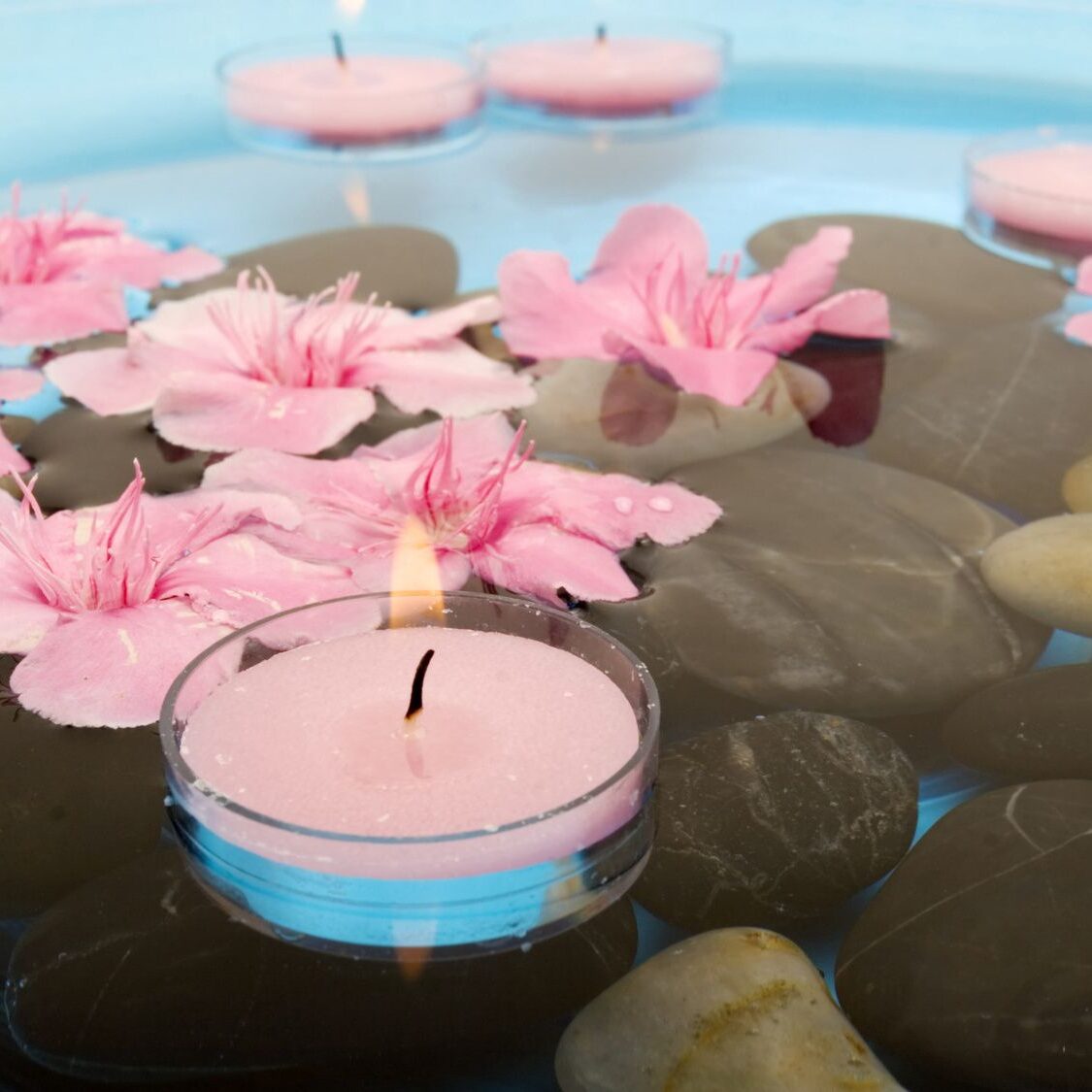 Book Today
BOOK NOW...
Call 408-518-9222 I'll help you with any questions, bookings, and details. If you happen to reach our voicemail service, leave a message and I'll return your call promptly.