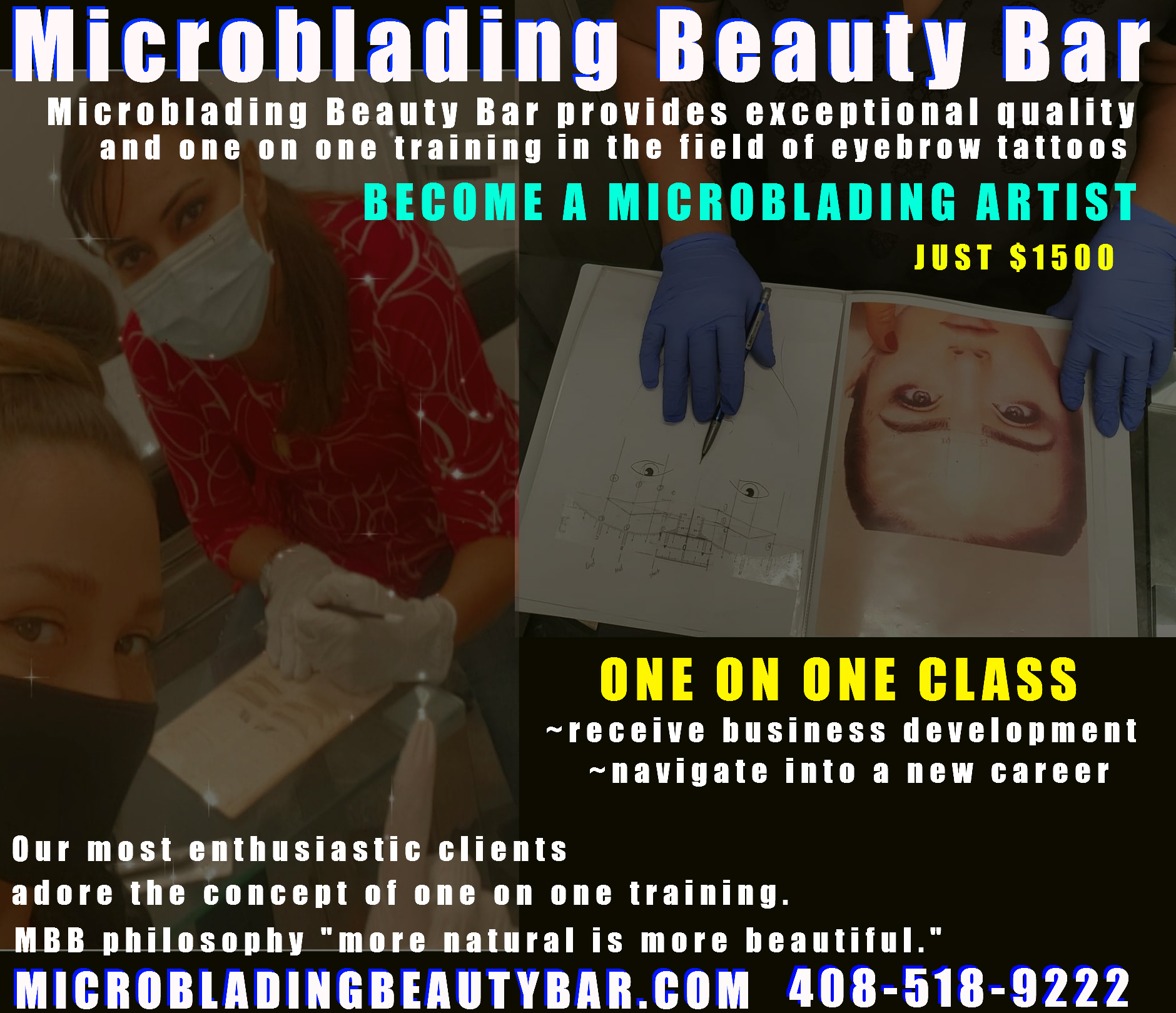 ✅ Students can now learn Microblading Permanent Makeup by enrolling in our Microblading Training Course. In addition, you will receive business development coaching on how to navigate into a new career in the beauty industry.
✅ We're looking for students who are eager to take their training and business development to the next level. What
✅ If you're having trouble deciding between a job or a career and doing something you're passionate about, we're here to help.
Click the link in my bio to book this course now or call 408-518-9222.
.
.
.
.