San Jose Microblading Beauty Bar Services
The Art Of Microblading
Microblading is a tattooing technique in which a small handheld tool made of several tiny needles is used to add semi-permanent pigment to the skin.
Book Now
The Art Of Microshading
Microshading Eyebrows service is a combination of microblading and microshading to create a beautiful more natural looking eyebrows.
Book Now
The Art Of Ombré Brows
Ombré Brows gives a light to dark ombré, lighter in the front of the brow and going darker towards the tail. Powder ombré gives a soft powder makeup look that's still natural looking.
Book Now
Summer Beauty Speical
Eyebrow Tattooing / Microblading / Eyebrow Feather / MicroShading / Ombré Powder Brows
Book Now
Summer Beauty Special
I'll add more definition & more pigment to where it didn't hold in your brows. Must be book within 4-6 weeks.
Book Now
Summer Beauty Special
Semi-Permanent makeup for the Brows can last up 12 months to 24 months. Some people's bladed eyebrows can last up to 3 years.
Book Now
Learn how to become a Microblading Artist in San Jose
This workshop puts you in front of your mentor one on one. During this time you will learn how to map out an eyebrow and understand the principals of laying down a basic eyebrow. This time is imperative to students' learning and allow new students to get all of those beginning questions and concerns answered.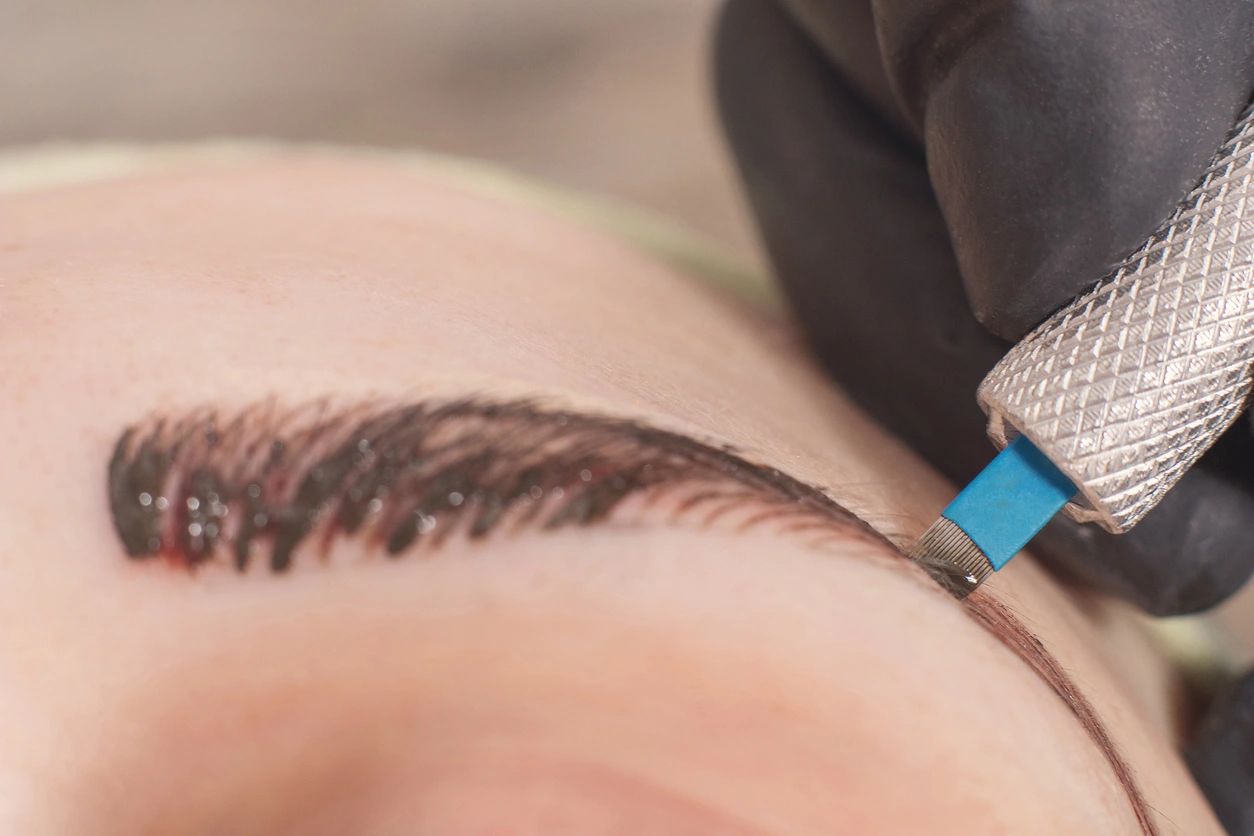 Semi-permanent Makeup Procedure
When Microblading the eyebrows, pigment is deposited under the skin. It is deposited with a pen like tool to scratch and etch thin lines into the skin. This tattoo imitates real hair like strands into your brows. Our semi-permanent makeup pigments are hypo allergenic and glycerin base.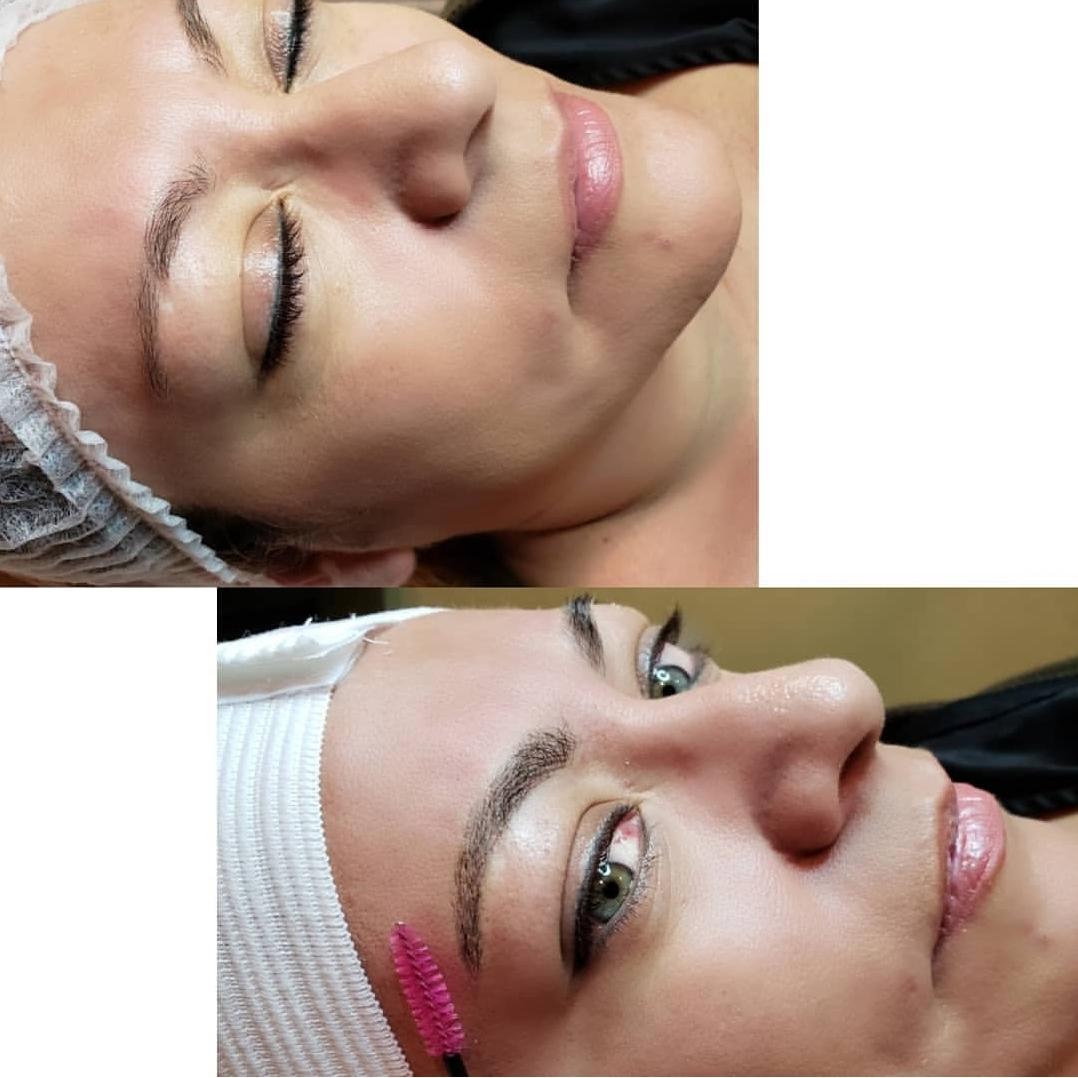 The Solution
Microblading eyebrows is a solution to thin brows whether you got thick brows you want to define or brows that you can't see very well. Even those that have sparse or missing brow can be completely reinvented their eyebrows with semi-permanent makeup. You can have beautiful brows with no makeup on.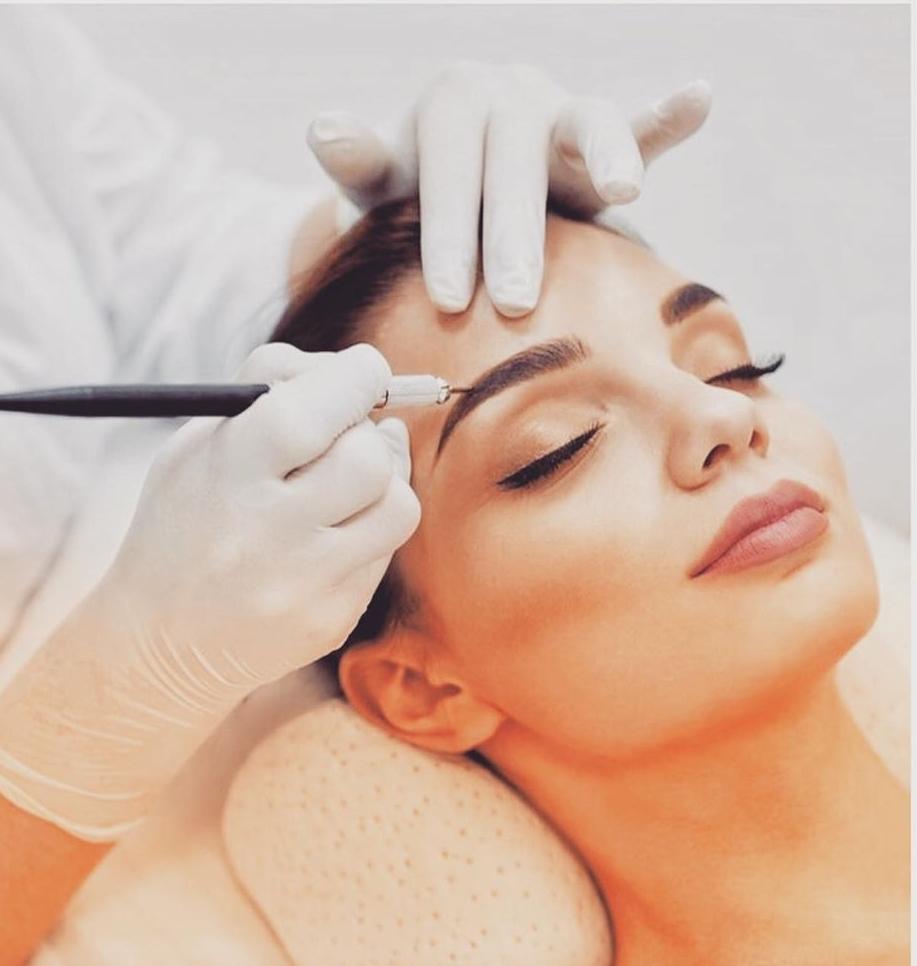 Touch Ups
Touch ups depend on your skin and lifestyle. Your first touch up appointment will be within 4-6 weeks. This appointment will add more definition & add more pigment to where it didn't hold in your brows. For those who bleed more, you may need more touch-ups as the blood pushes the pigment out.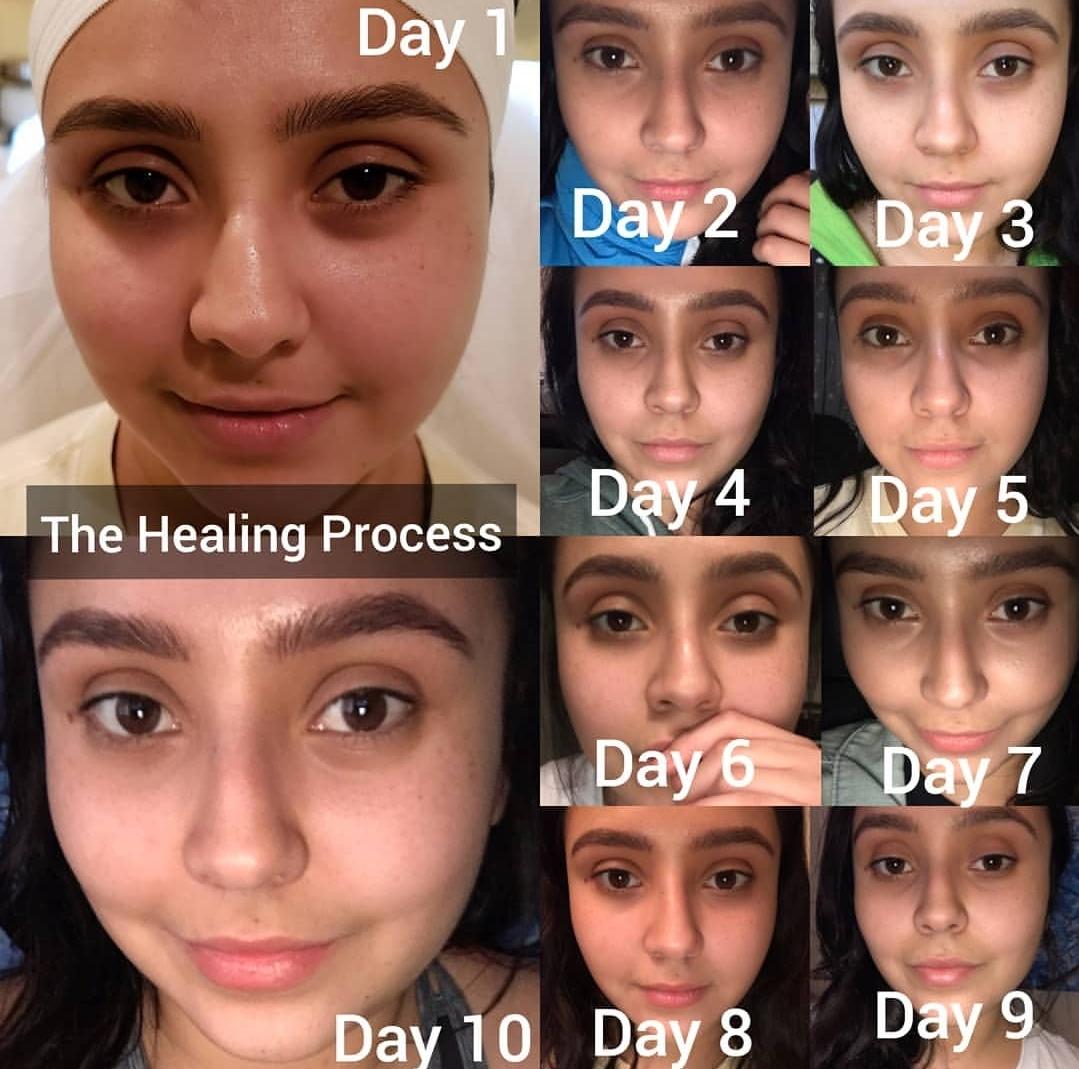 The Healing Process
For the next couple of weeks, your eyebrows will go through the healing process. Your eyebrows will begin to scab and fall off before the crisp hair strokes show up again. It's a little awkward going though this process. Avoid moisture, picking or scratching them. After about 4-6 weeks you'll come back for a complimentary touch-up appointment.
Things To Avoid After Procedure
Avoid moisture to your freshly bladed brows, which means no sweaty workouts or washing your brows! You may experience itching and redness during the first week. Avoid scratching and picking your brows to avoid infection. Mild swelling and slight redness is normal.However, if you notice any red streaks or sign of infection, seek medical attention immediately, then contact me as soon as possible. The color of your brows will fade 30 to 40 percent. Your brows will be a little dark at first. Overall your brows will look flawless, you won't have to hide.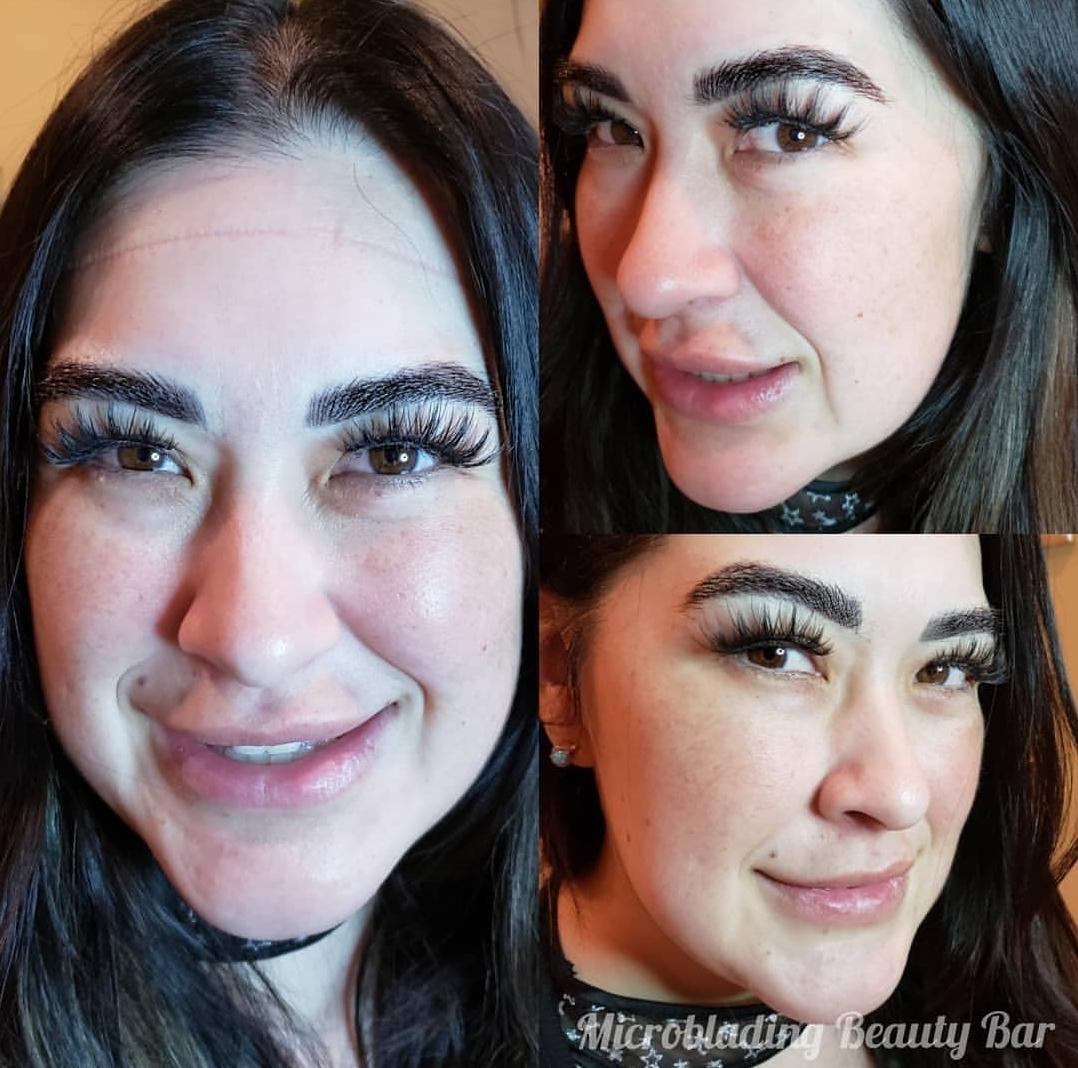 BOOK NOW...
Call now to book your semi-permanent makeup procedure appointment today. Microblading Beauty Bar is based out of San Jose, Ca. 408-518-9222